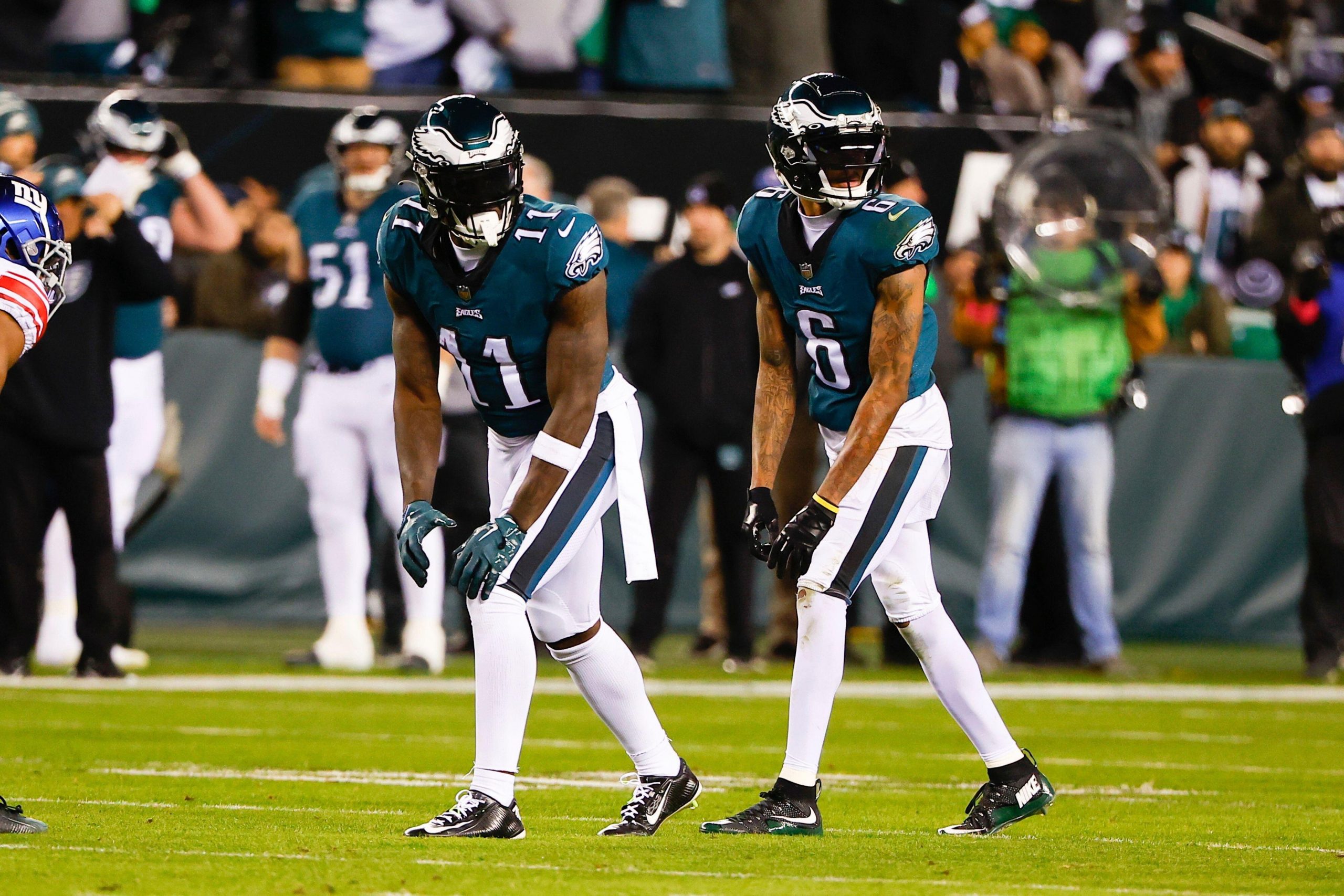 PFF's Brad Spielberger attended Tuesday's joint practice between the Philadelphia Eagles and Indianapolis Colts.
Tue, 22 Aug 23 21:18:42 +0000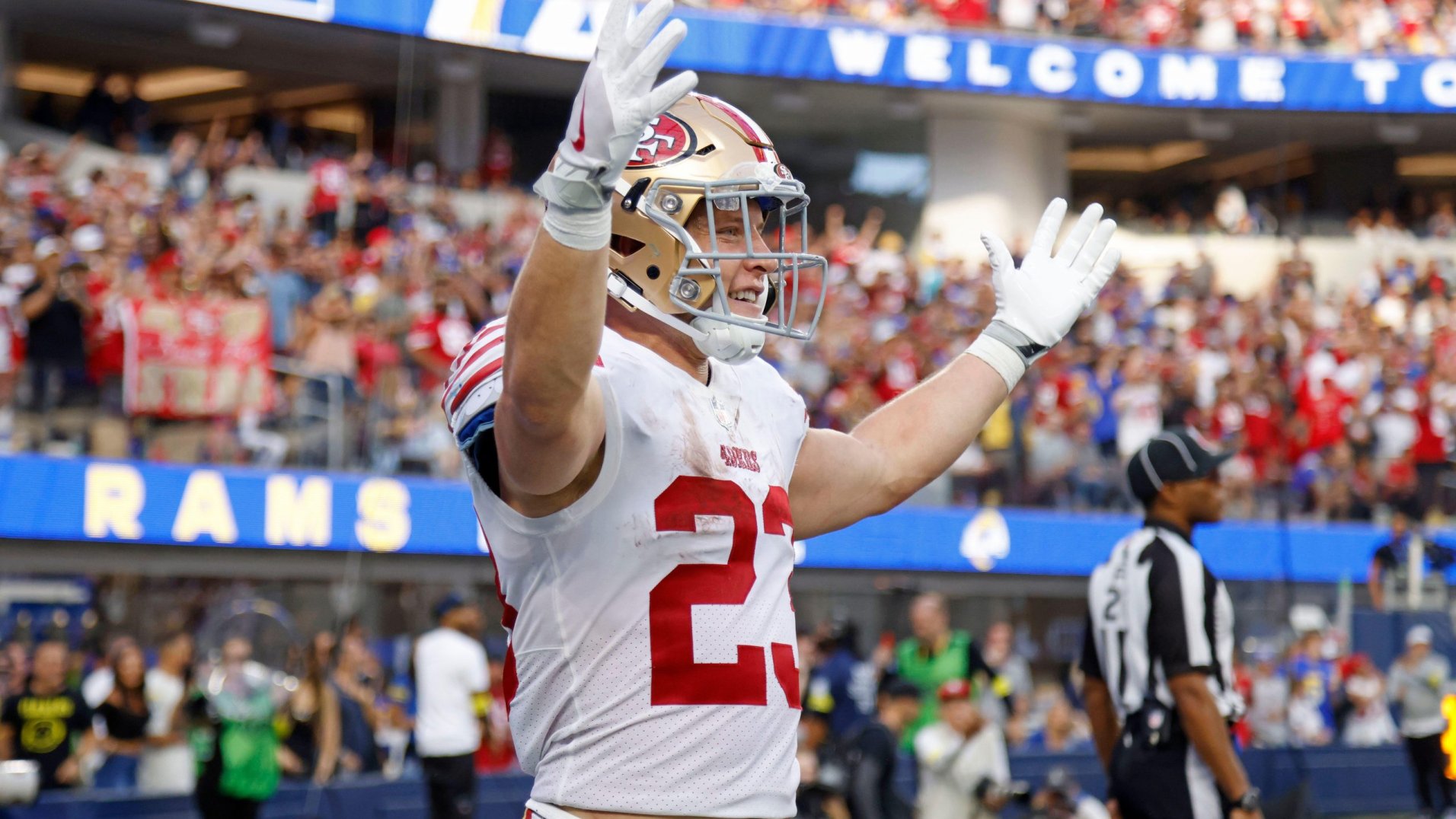 PFF lead fantasy analyst Nathan Jahnke has handpicks a few of the best fantasy football articles from today, which cover everything from rankings to projections and draft strategy.
Tue, 22 Aug 23 19:00:57 +0000
Our exclusive database, featuring the most in-depth collection of NFL player performance data.

Available with
PFF All News & Analysis
The latest football news, analysis, and rankings from PFF. Featuring data-driven rankings and stats for NFL, fantasy football, and the NFL Draft.